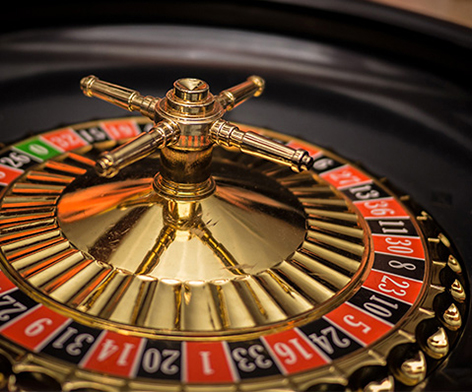 Our skills do not limit our creativity to create stimulating games, we also possess the abilities to design innovative gaming apps that enable players to store game details and share them from various devices. This app framework can be customized according to the game operator's needs and player's demands.
GAMING
When we say gaming, we mean serious
business
We have integrated our technological expertise with the gaming domain to create truly addictive gaming environments featuring classic casino games like Baccarat, One line slot, Poker games, Three line slots, Five line double slots, Nine line video slot, Four reel multi jackpot slot and Non- stop rummy.
Taking you live
Our decade of expertise and unique capabilities enable us to set up studios where a live dealer is broadcasted on the player's screen. The game is played using real money allowing players to immerse in the real-life casino experience virtually. Moreover, the in-built chat function lets the player interact with other player's and with the dealer.
These products are in-built with multi-lingual, multiplayer and multi currency functions to enable players from all over the worlds to gamble side by side in games like Andhar/Bahar, Baccarat, Blackjack, Roulette, Sicbo, Dragon Tiger and Rummy. Player's even have the option of customizing their appearances as they please.