Integrating the online
gaming experience
with reality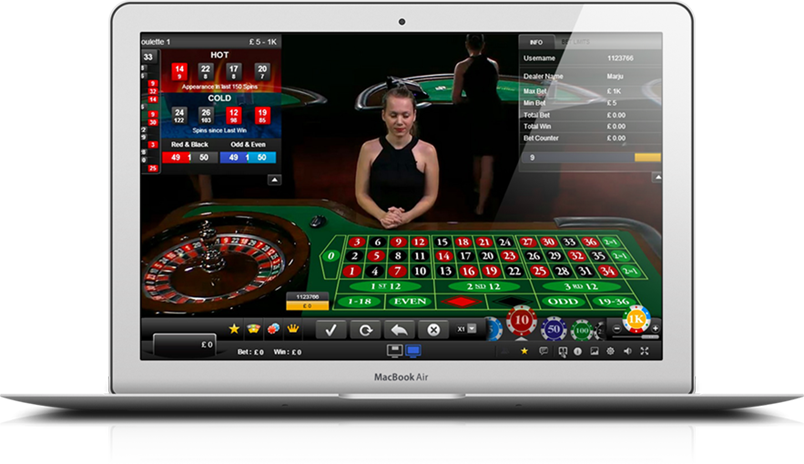 BUSINESS
CHALLENGE
Our client is a leading provider of online gaming solutions based out of Malta. They wanted to differentiate themselves from their competitors by retaining and attracting the player's. As a result, the challenge was to develop games which would enhance player's online experience by simulating the real world.

SOLUTION
Technical:
We adopted the Real2Play™ platform, as it enabled us to design realistic looking games. Also, flash technology was used so that players could be given the option of playing the game without downloading and installing the software.
User Experience:
The RNG casino games we developed to offer private and public table options, as well as Multi-Hand bet options. On multiplayer tables, all players within the same casino could interact with each other through electronic chat. It was also possible for layers to see other user's balances and wagers. However, an option was also given to allow the player to conceal and show their balance and wager whenever they chose.

IMPACT
A player-dealer interaction was architected, in games like Baccarat and Black Jack, which retained the excitement levels the players experienced while playing in real casinos. In addition to the above, our software implementation was compliant with regulatory agencies to ensure that the operators can build their businesses with a fair, safe, reliable and adaptive platform.

TECHNOLOGY USED
Adobe Flash, Microsoft .Net, Java, C++, MySQL and Microsoft SQL.
CASE STUDIES
AS THE RESULTS
SPEAKS