WE HELPED REVOLUTIONIZE
THE HOME CARE BUSINESS
IN THE US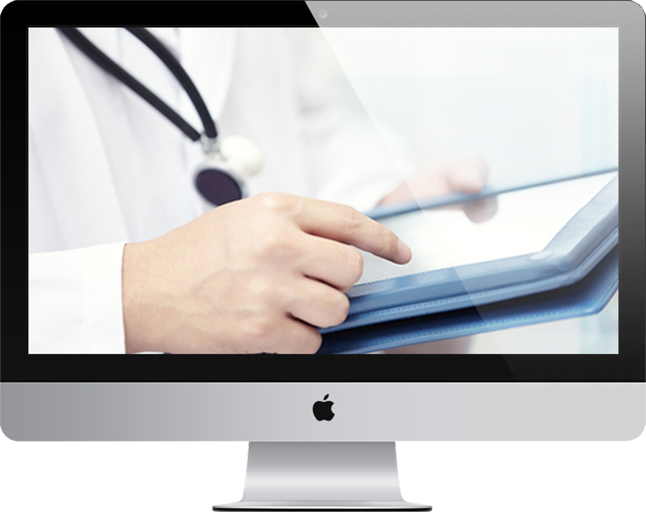 BUSINESS
CHALLENGE
As the number of patient's requiring healthcare services at home is in the rise, the current system was becoming haphazard.
There was a need for
Single system to manage the entire operation.
A mobile app to help nurses keep a log of their patient visits and comply with HIPAA standards.

SOLUTION
Technical:
We built a robust web application and mobile application which would run on iOS and Android. While the web application would be used to manage the whole system, mobile app served multiple purposes to the organization and the nurses.
User experience
Nurses were able to schedule patient's visit, check the patient's health condition and keep track of their visitors.
The app enabled the organization to track the activity of the nurse throughout the day.
This app was designed with location identification technology which recorded the location details of the nurse and time taken to complete diagnosis.
Automatic synchronization of data between the web and mobile apps was possible.
Our solution securely stored all information.

IMPACT
The client was able to manage its operation efficiently without any issues. Based on recorded information, it allowed the client and nurses to improve their services.

TECHNOLOGY USED
iOS Native - Objective C, Android Native - Java technology for the web platform and the backend was SQL server.
CASE STUDIES
AS THE RESULTS
SPEAKS