Providing unparalleled
critical infrastructure
migration services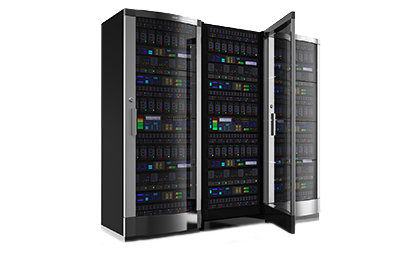 BUSINESS
CHALLENGE
An eminent US IT company wanted to take care of their Migration activity. The objective of this project was to design and migrate a 3rd party data center running Windows Server 2008, Windows Server 2012 and various other applications to a hosted environment.

SERVICES
We began by defining:
Functional Specification – required to describe the solution as defined in the planning phase.
Test Specification - outline test cases and exit criteria for validating the solution.
Operations Specification – arrive at the best practices and recommended approaches for managing the solution, including provisioning new fabric hosts, installing updates, and monitoring.
As part of the migration process, the data was converted to appropriate format and automatically resized to fit the target server. It was then transferred over a secure tunnel to a public cloud infrastructure to ensure complete security.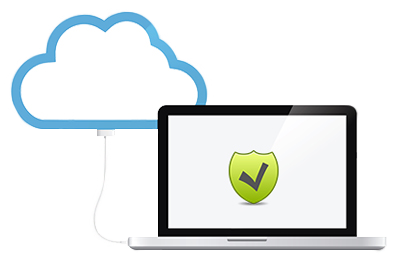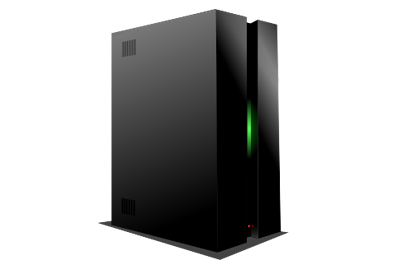 IMPACT
Our comprehensive services helped optimize the server infrastructure by centralizing business- critical applications and servers. We helped the client retain control over server infrastructure and reduce overall infrastructure costs.
CASE STUDIES
AS THE RESULTS
SPEAKS