Shielding the services of
online gaming operators
against malevolent online
threats

BUSINESS
CHALLENGE
One of the world's largest online gaming operator faced a malicious attempt to make it's service to it's users. To prevent this from happening in the future, our services were sought out.

SOLUTION
Our experts identified the type of threat before devising a solution. It was understood that the attack was the mostly vicious DDoS attack. This type of DDoS attack attempts to consume the connection state tables which are present in many infrastructure components such as load-balancers, firewalls and the application servers themselves. This makes these attacks very difficult to proactively detect and mitigate. Two types of attacks were identified:
Volumetric DDoS Attack.
Application Layer DDoS Attacks.
We integrated their entire IT infrastructure with our SAS certified cloud management service, which is the key to all these problems. It protects data from deletion, disasters and spying and other threats and functions as a reliable and back-up center.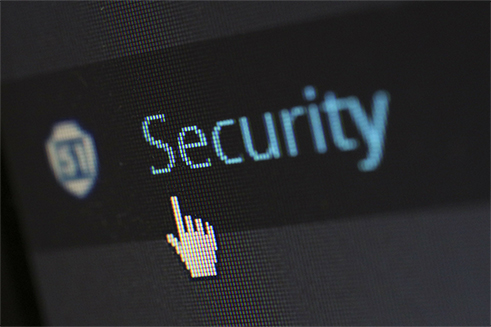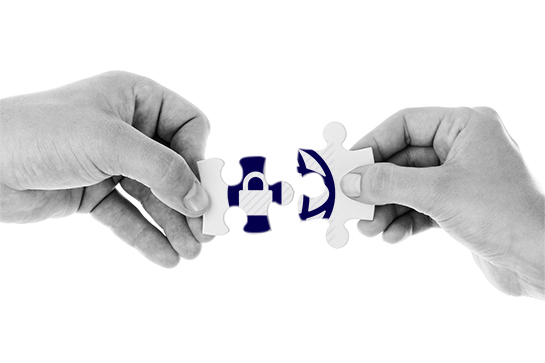 IMPACT
Our service in the IT infrastructure improved operational flexibility and responsiveness, increased application availability, business continuity and reduced total cost of ownership.
A considerable portion of ReDIM™ business involves providing dedicated servers and infrastructure to gaming operators.
CASE STUDIES
AS THE RESULTS
SPEAKS