OUR VDI STRATEGIES
OPTIMIZED DATA CENTER
OPERATIONS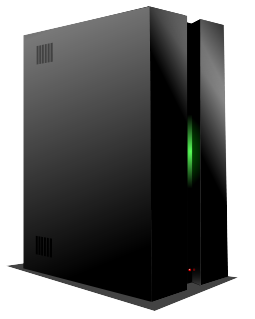 BUSINESS
CHALLENGE
Our client is a leading packaging and protection solutions company. The challenge was to recreate their data center by re engineering their desktops to manage and support their efforts to reduce their carbon footprint and energy consumption.

SOLUTION
Desktop virtualization (VDI) has evolved rapidly over the last few years, becoming the hottest trend for workspace transformation in enterprises today. We setup the virtual desktop and VPN connection to solve their environment, security and compliance issues by:
Defining the performance and delivery parameters
Defining services and support structure
Developing the underlying processes and policies, and measuring end user experience
Our VDI services encompass:
All layers of technology and services
Designing and implementing the services as per clients requirements
Defining policies, processes and guidelines
Determining the level of the organization's competitiveness with respect to existing services, support structure and skills
Monitoring and managing layers of VDI platform and its core infrastructure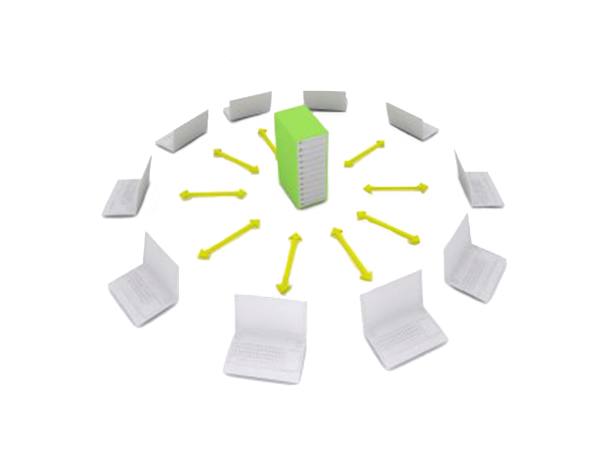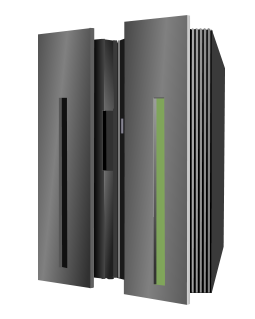 IMPACT
Our pragmatic approach:
Streamlined the organizational complexity.
Reduced unnecessary data duplication.
Enabled the client to improve their IT infrastructure.
Improved operational flexibility and responsiveness.
Reduced costs.
CASE STUDIES
AS THE RESULTS
SPEAKS